Writing an RFP for your nonprofit website can be overwhelming. It's hard to know where to begin and what to include. Here are tips for writing an RFP that will yield accurate and incisive bids. And when you're ready to start writing, download our free RFP template.
---

Do:


• Ask key internal stakeholders what they need from the website. Assuring stakeholders that their needs will be addressed will help the project move along more smoothly at every stage.
• List your goals for the website. Determine the top 3-5 metrics that will make the new website a success. Are you aiming to generate leads? Collect donations? Sell tickets? Listing your goals will provide vendors valuable insight into your needs – and you'll likely receive proposals with features and suggestions you would not have considered on your own.
• Disclose your budget if you can. This will help ensure you receive responses from vendors whose work you can afford. It removes the financial guesswork from the table, allowing you to focus instead on finding the best, most well-suited firm for your needs.
• Require accessibility compliance to allow disabled persons to access your website content. These compliance standards are important for nonprofits to more equitably serve everyone in their communities and avoid lawsuits. The standards were established by the WCAG in 2008 and are updated regularly. Many web developers do not consider WCAG standards by default if at all – so you should include this requirement in your RFP.
• Ask about the project team. Request brief bios about the individuals who will work on your project. This can help you evaluate the level of expertise an agency will assign to your account.
• Ask about the process. Check to see if information architecture or strategy is a part of the firm's process. This is a critical step in professional web development. Long before colors and fonts are chosen, site architecture provides a collaborative platform to establish labels, flow, and conversion funnels necessary to achieve your goals. This step also ensures none of your content or site features are missing.


Ready to start writing? Download our free nonprofit website RFP template.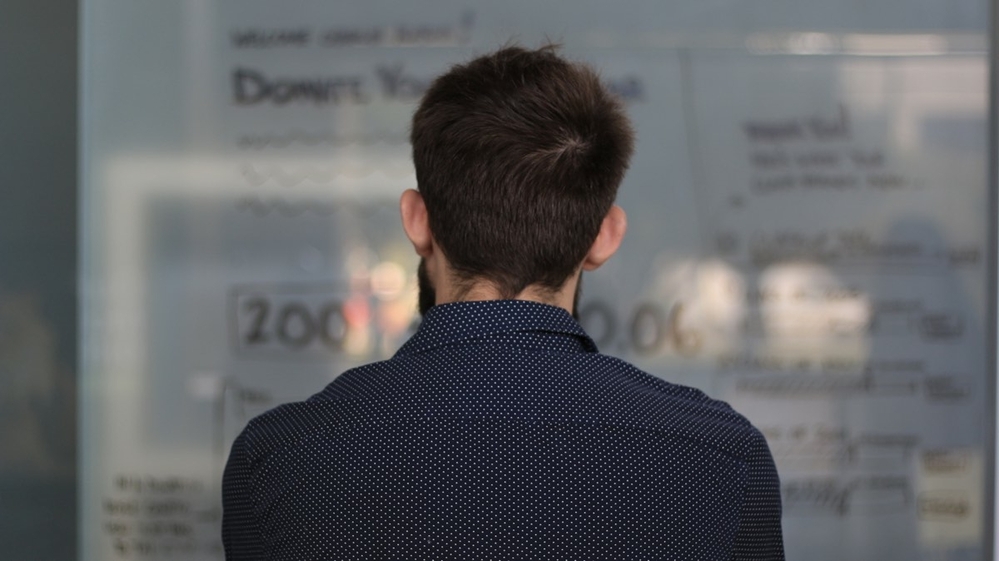 • Consider business practices and philosophies that are important to your organization and ensure the bidding agencies align with them. For example, many nonprofits ask questions regarding an agency's initiatives around issues such as social justice, community investment, and environmental conservation to help select a vendor.
• Do your homework so you're uninformed about the market rate for professional web development. Ask peers or reach out to professional groups or associations for insight into price ranges for web services. Though other websites might not be exactly like yours in size and scope, having a price range in mind will help you rough out a budget and manage expectations.
• Make a note of any third-party integrations the vendor will be required to integrate, such as ticketing systems and CRMs.
• Request at least three references (and call them).
• Require disclosure of any monthly fees and what they include.
• Ask for an overview of the firm's experience working with nonprofits, as well as live links to the firm's work for other nonprofits.
---

Don't:


• Don't worry about knowing the latest web trends. The developer will bring recommendations to the proposal that reflect current standards.
• Don't require the developer to use your existing CMS out of habit or comfort; limiting your options might lead you to miss out on a solution that's easier to use and customized to your needs.
• Don't worry about using the right technical jargon. Focus instead on what you need the website to do. The bidders will specify technical details, approaches, and requirements in their response.
---

Ready to start writing? Download our free nonprofit website RFP template.